Discover the corners of the Tenerife island

The most beautiful island in the Atlantic Ocean!
Tenerife

The beautiful island of Tenerife is the largest of the seven islands that make up the Atlantic archipelago of the Canary Islands. Thanks to the area's geographic situation,, you can enjoy a magnificent weather conditions throughout the year with average temperatures of 20 degrees in winter and 25 in summer.
The island offers visitors countless ecosystems, landscapes and microclimates. Black sand beaches in the north and long golden beaches in the south, volcanic landscapes, trails full of charm, steep ravines and a significant amount of protected areas. Everything to enjoy contact with nature..
The amazing weather attracts many tourists throughout the year, looking to enjoy a simple vacations of sun and beach.
Come to discover the most beautiful island of the Atlantic Ocean!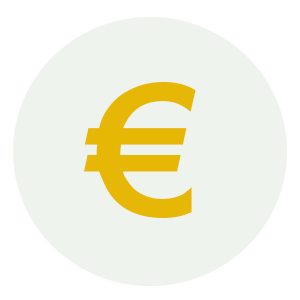 Best price guarantee

We garantee the best prices!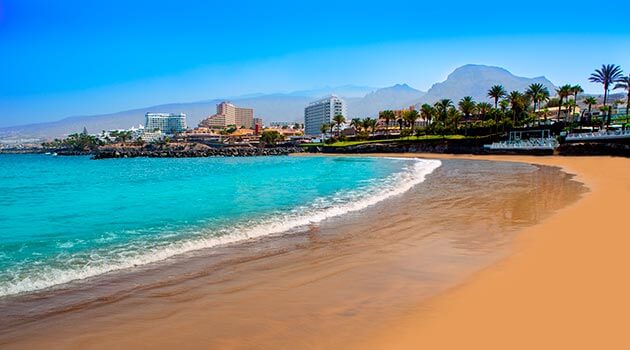 Las Américas beach

Playa las Americas is located between the towns of Adeje and Arona. The climate is exceptional throughout the year,, with long hours of sunshine, little or no wind and the typical humidity of the Canary Islands.
It is an ideal place for water sports and swimming area which offers calm waters with moderate waves and beautiful beach backgrounds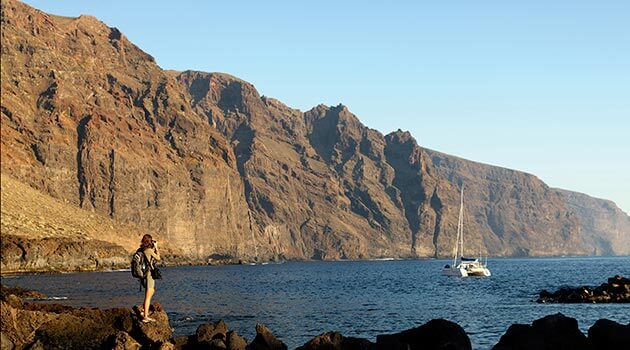 Los Gigantes Cliffs

They are one of the most spectacular natural areas in the island of Tenerife, with rock formations of up to 600 meters high falling vertically on the sea.
They are also known for the great scientific value of its seabed and diving services with organized departures from land, boat and night dives.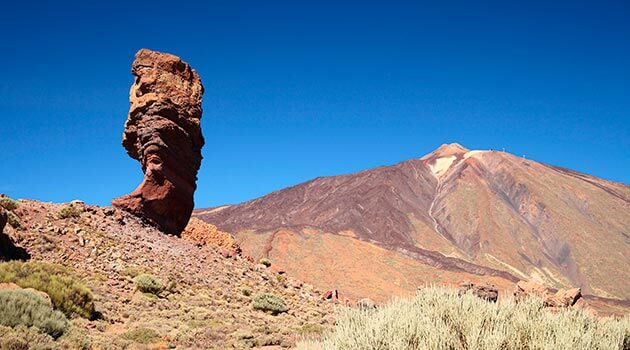 Teide National Park

The unique landscapes created by volcanic activity that gave rise to the island are extremely attractive in this amazing protected area, with surprising color in which the yellow and ocher predominate. With an area of 18,990 hectares, all of its territory is located above 1,650 meters.
Created in 1954, the park owes its name to the Teide volcano, with 3718 meters is the highest peak in Spain.